Almost 25 years served!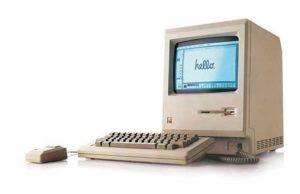 Our official launch date was December 1st, 1997 (based on an educated guess), and that's right… we're going milk the number twenty until we can say the number twenty-five.
Hoo-ray, us!
We're hanging in here, making the best of what we have, and trying to find joy in the little day-to-day things – not just the obvious ones. Where ever you are, whatever you're doing, we hope you're well.
Peace – The Kauffmans